Email marketing integrations
Impact Stack offers a range of integrations with email marketing tools so you can easily grow your list, send segmented emails and design successful supporter journeys without worrying about the technology.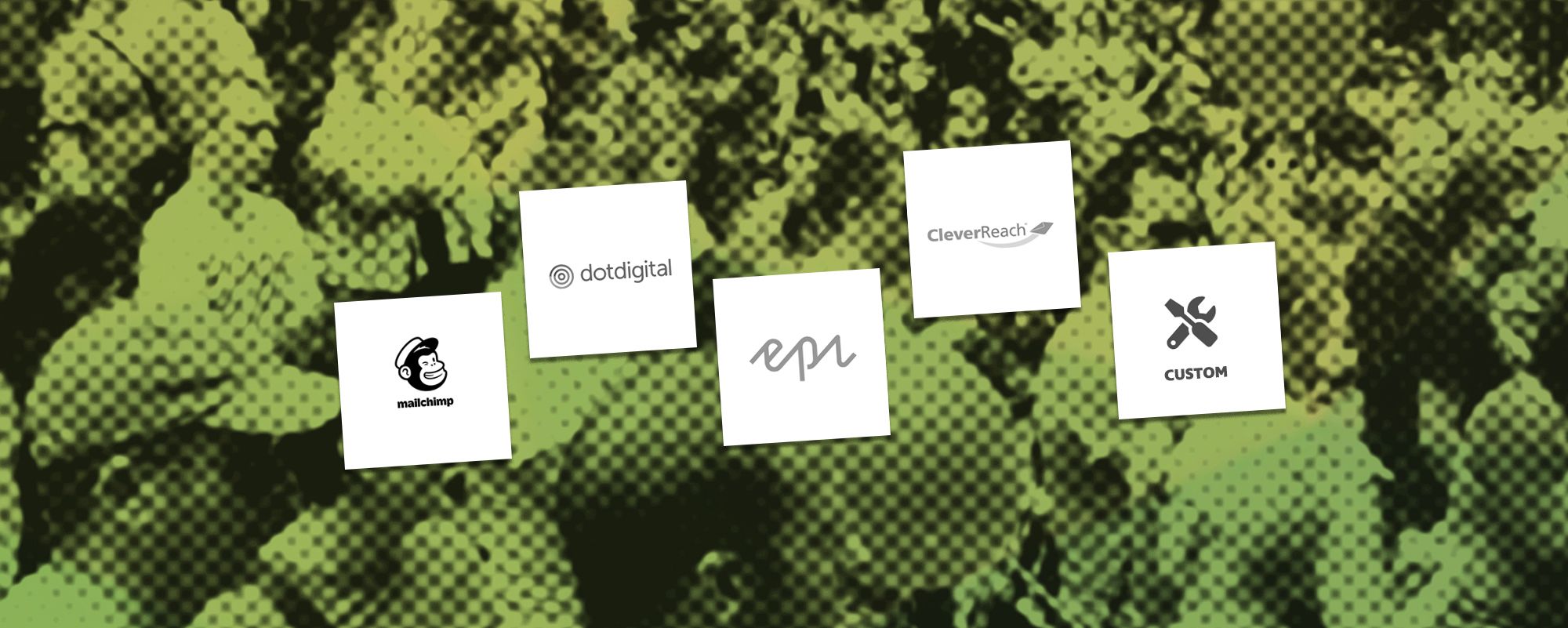 Easy-to-use email marketing integrations
The integrations Impact Stack offers are very easy to use. If you already use one of the email tools that we integrate with we can simply connect the accounts when we set up your Impact Stack installation.
You can then easily collect data including opt-ins in Impact Stack that instantly updates in your email tools. This includes:
Any supporter data collected using form fields e.g. name, email address, postcode etc
When a postcode is collected you can also map through the supporter's UK Parliamentary constituency
Segmentation tags which show what actions the supporter has taken
Designing and building supporter journeys
With Impact Stack email integrations you can start designing and implementing your supporter journeys efficiently and effectively.
By using tags for segmentation that are transferred to your email tool you can trigger automated email sequences based on the actions supporters have taken. Through mapping fields you can transfer all the data needed to personalise the contents of emails and personalise them to individual supporters.
Advanced control over opt-ins
Since GDPR the control over the exact display and behaviour of the opt-in fields is very important to any organisation using online forms to capture and process data.
With Impact Stack you have complete control over the set up of your opt-ins, including what you want them to look like and how you want them to work. You can choose the display (checkbox, radios, inverted checkbox) and you can control the behaviour of each one.
If you would like see what the best way is to show opt-ins on forms, more onion (the agency behind Impact Stack) has produced a comprehensive report on how to optimise email opt-ins.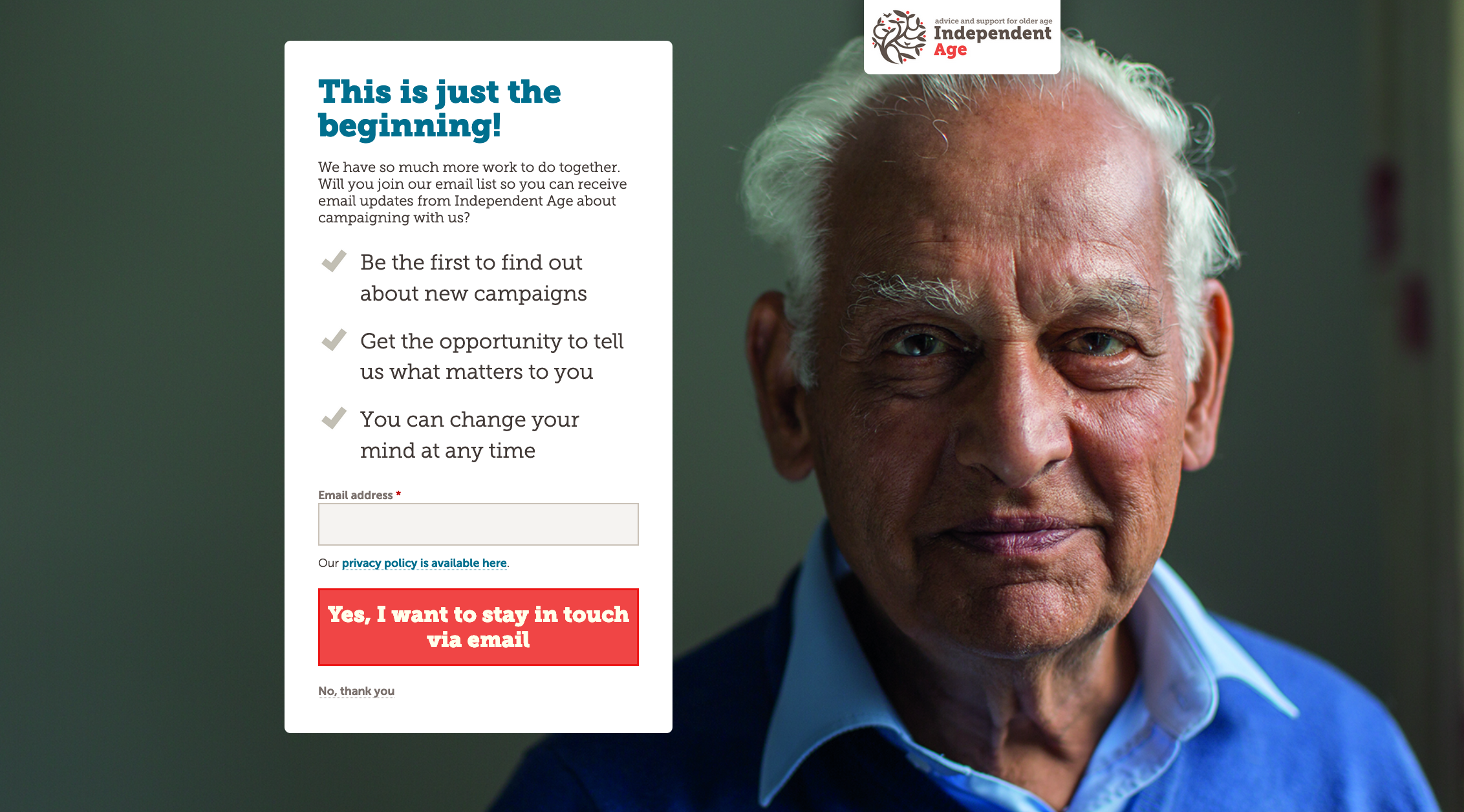 Available email marketing integrations
All our current integrations will be made available for you for free as part of the set up of your Impact Stack platform. If you need any customisations our lovely support team can help you out.
At the moment Impact Stack has the following 'out of the box' email integrations:
Mailchimp
CleverReach
Optimizely email marketing tools (formerly known as EPI-Server)
DotDigital (and Charity Digital)
Custom integrations
We would be happy to discuss your integration needs. In the past 10 years we've built many custom integrations with a wide range of tools including email marketing platforms and CRMs.
To discuss integrations: