The features that will increase your impact
With Impact Stack you can run highly impactful campaigns, increase your fundraising revenue and grow your movement.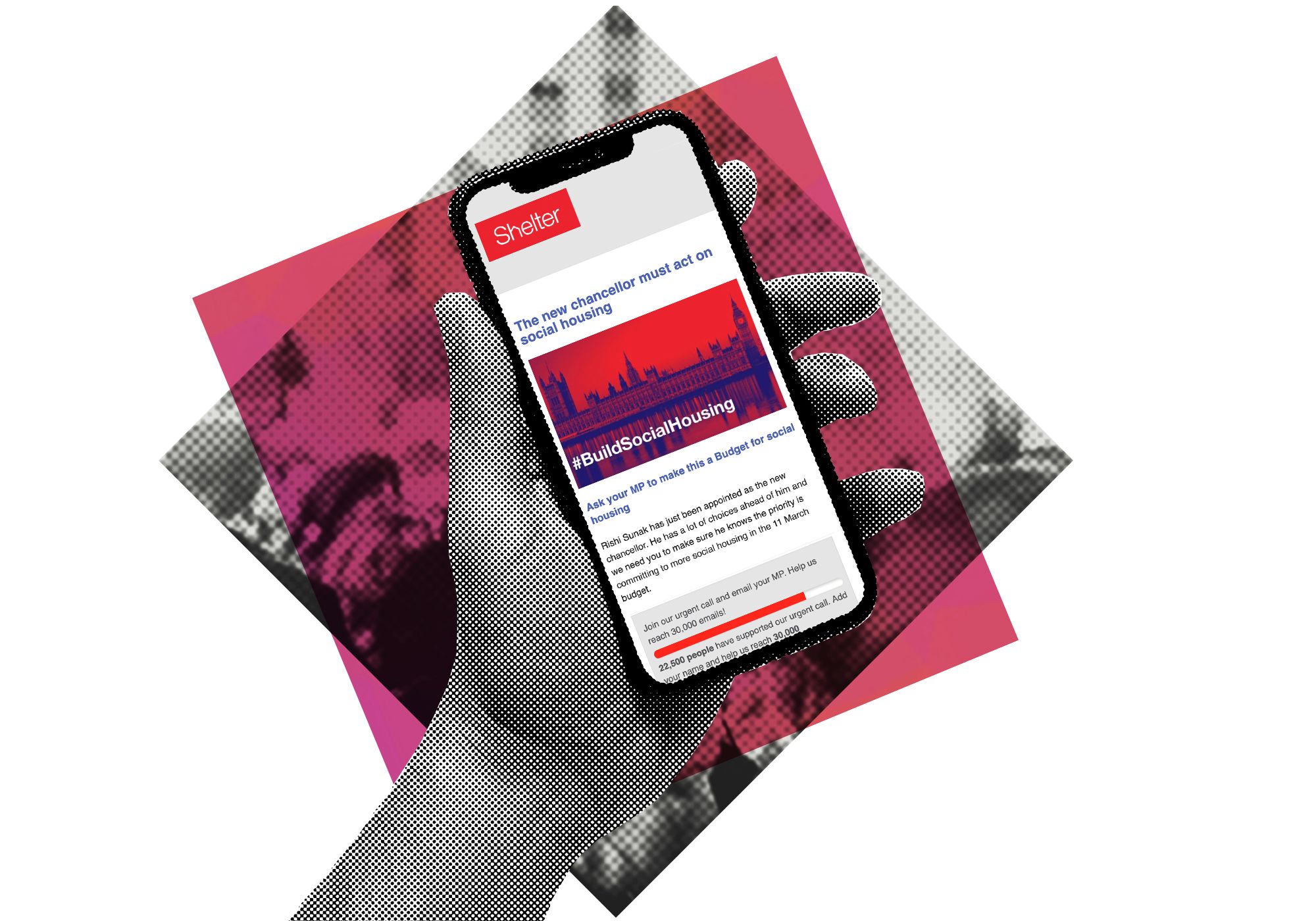 More effective Campaigning actions
Setting up online actions is super easy with Impact Stack. In just a few clicks you'll have a petition, an email to target action or any other landing page ready.
Use drag and drop interfaces to create forms and simply tick a box to show a progress bar. Then just set up a thank you page and add a thank you email. That's it! You're ready to launch.
Book a demo now or find out more about our campaigning features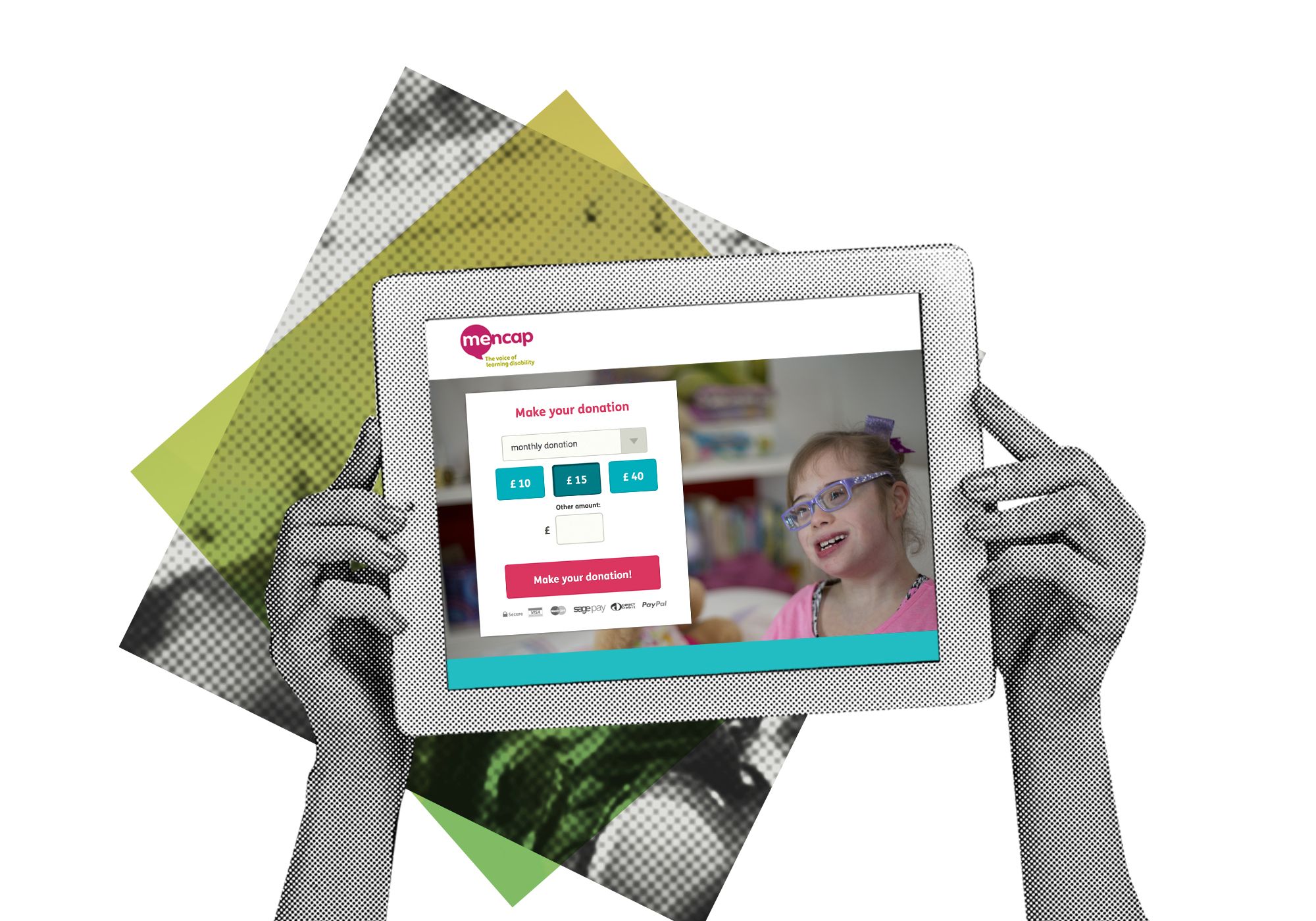 Boost your online donations
All of Impact Stack's forms are designed for excellent usability and maximum conversion. Your supporters can make onetime and recurring donations using one of our many fully-integrated secure payment gateways, allowing you to accept payments from all over the world, in a range of currencies (or just one).
Book a demo or find out more about our online fundraising features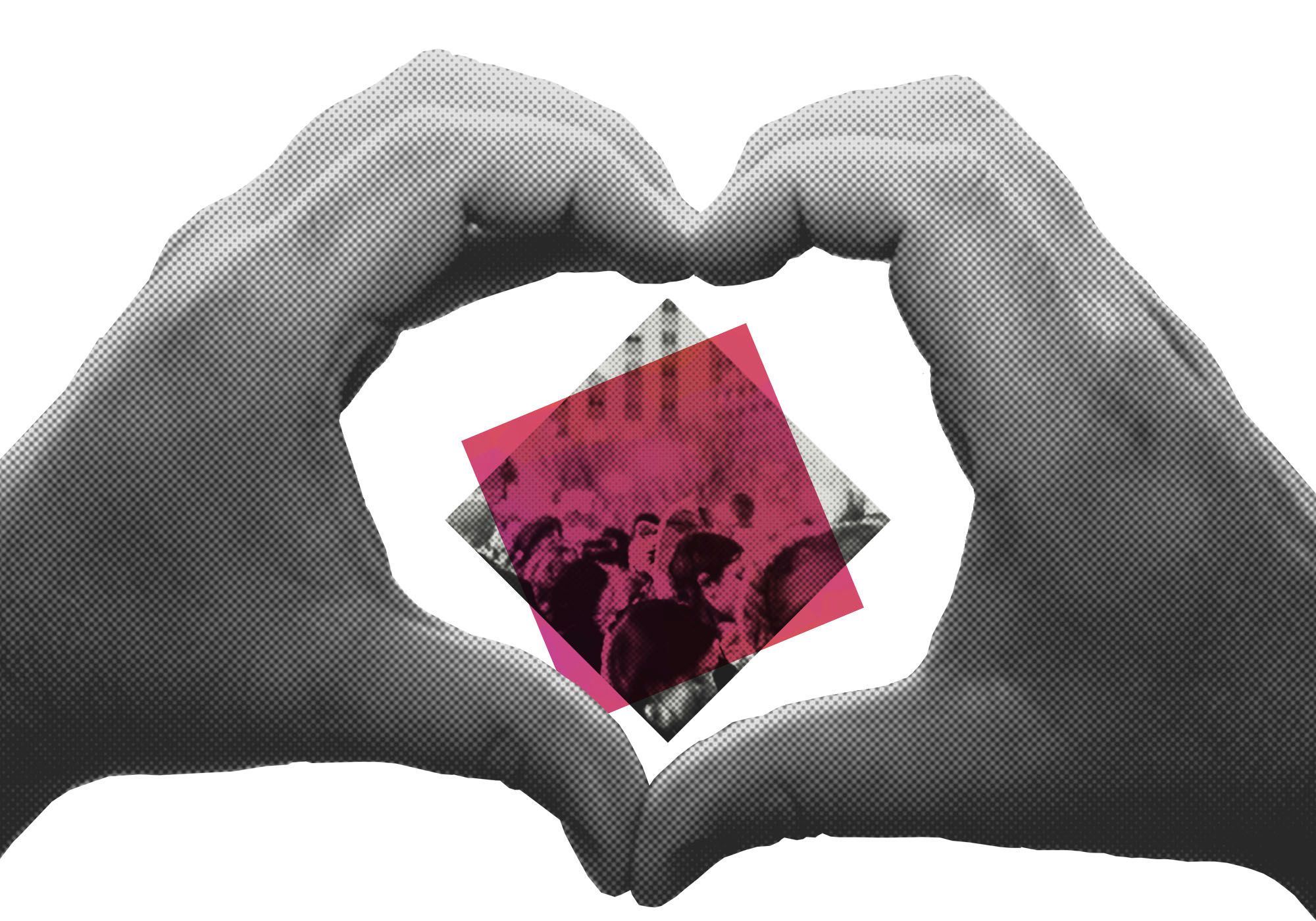 Build engaging experiences and supporter journeys
Whether you're looking to grow your list or engage your existing supporters, our sharing functionality and seamless integrations make it a breeze.
Your supporter data will automatically flow into the email marketing tool, including segmentation data, so you can build automated email sequences that are tailored to each individual supporter and their behaviour.
You can also use Impact Stack to create a range of engaging actions, from quizzes and surveys to event and volunteer signup forms. Through personalised redirects after actions and the overlay feature you can design smooth on-page user journeys and place multiple calls to action in one go.
Find out more about building supporter journeys and engaging user experiences with Impact Stack or
---
Pixel perfect designs
With Impact Stack you can make your landing pages, action pages and donation pages look exactly the way you want them. We offer standard themes that can be adjusted to match your brand, custom-coded themes and various options for your existing agencies to get started with development quickly.
One standard theme is free of charge when you get started with Impact Stack. Find out more about standard themes here.
---
Other great features Impact Stack offers
Integrations
You can integrate all the tools you're using already. Email, Analytics, CRM: we've got you covered. Find out more about our integrations.
Easy data management
With us you can have pre-generated CSV files or use our real-time API. We can also create custom data formats to make data management easier for you. Find out more about our CRM integration features.
GDPR and privacy friendly
We are 100% GDPR compliant and your supporter data never leaves the UK / the EU. All servers are in Germany.
Security
We apply industry-standard security measures and we pride ourselves on our transparency. Our team follows official BSI-standards.
Multiple user accounts
You need more than one login but don't want to pay additional license fees? With Impact Stack you can have as many user accounts as you need, no charge.
---
Want to see it in action?
We would be happy to show you our platform.