Themes to make your online actions and donation pages pop
Impact Stack offers the best of both worlds: complete flexibility through custom themes or pre-designed 'standard themes'. This page explores what's possible with standard themes.
---
Conversion rate optimised standard themes
Impact Stack's highly optimised standard theme allows you to create effective online actions that match your brand identity, with standardised layout variation options at a small additional cost.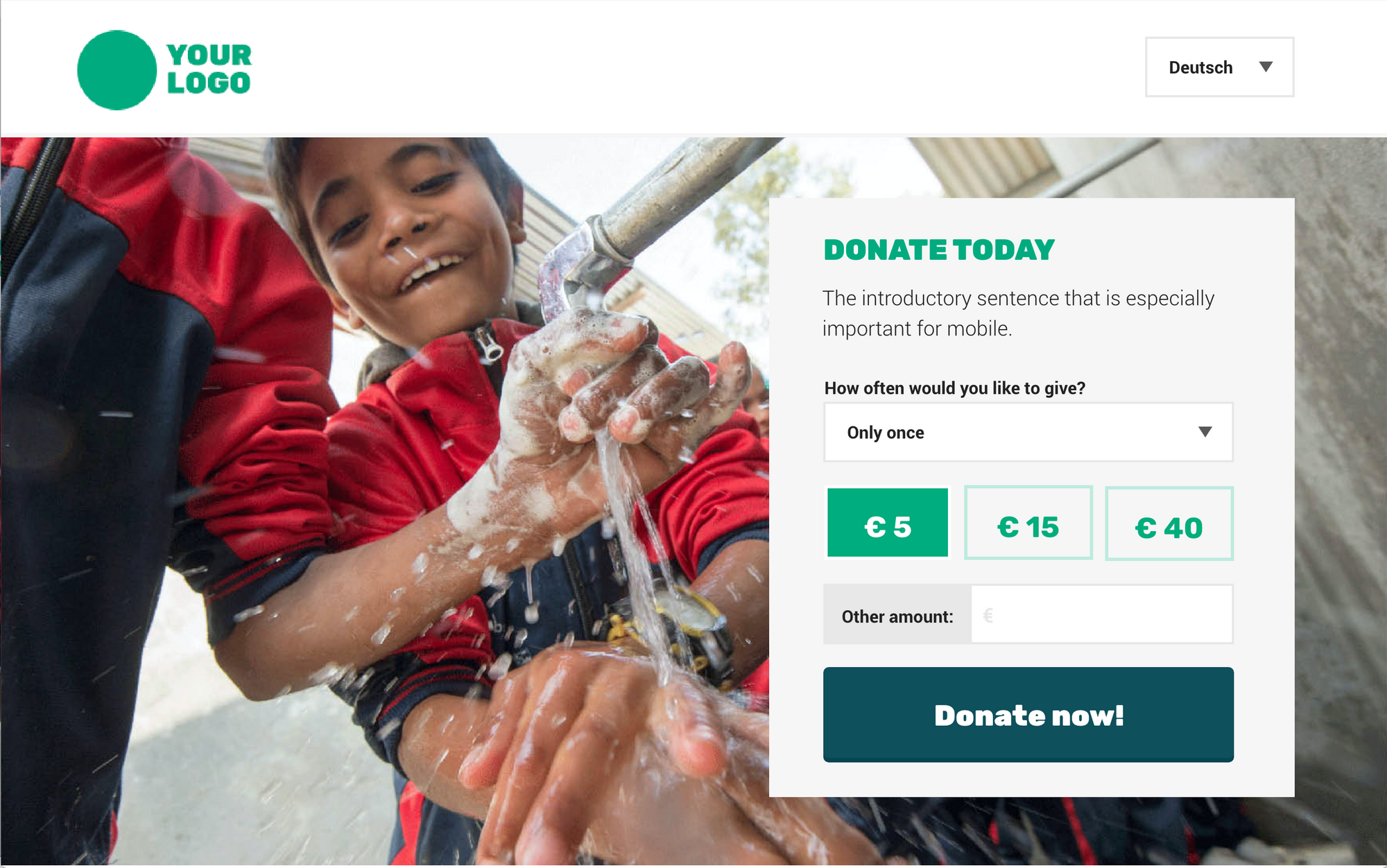 Our standard theme, based on the modern framework 'ZURB Foundation', has been designed based on learnings from dozens of split-tests and hundreds of actions, and can deliver high conversion rates on both desktop and handheld devices, whether you stick with the two-column default option, or choose to add any of the standard layout variations.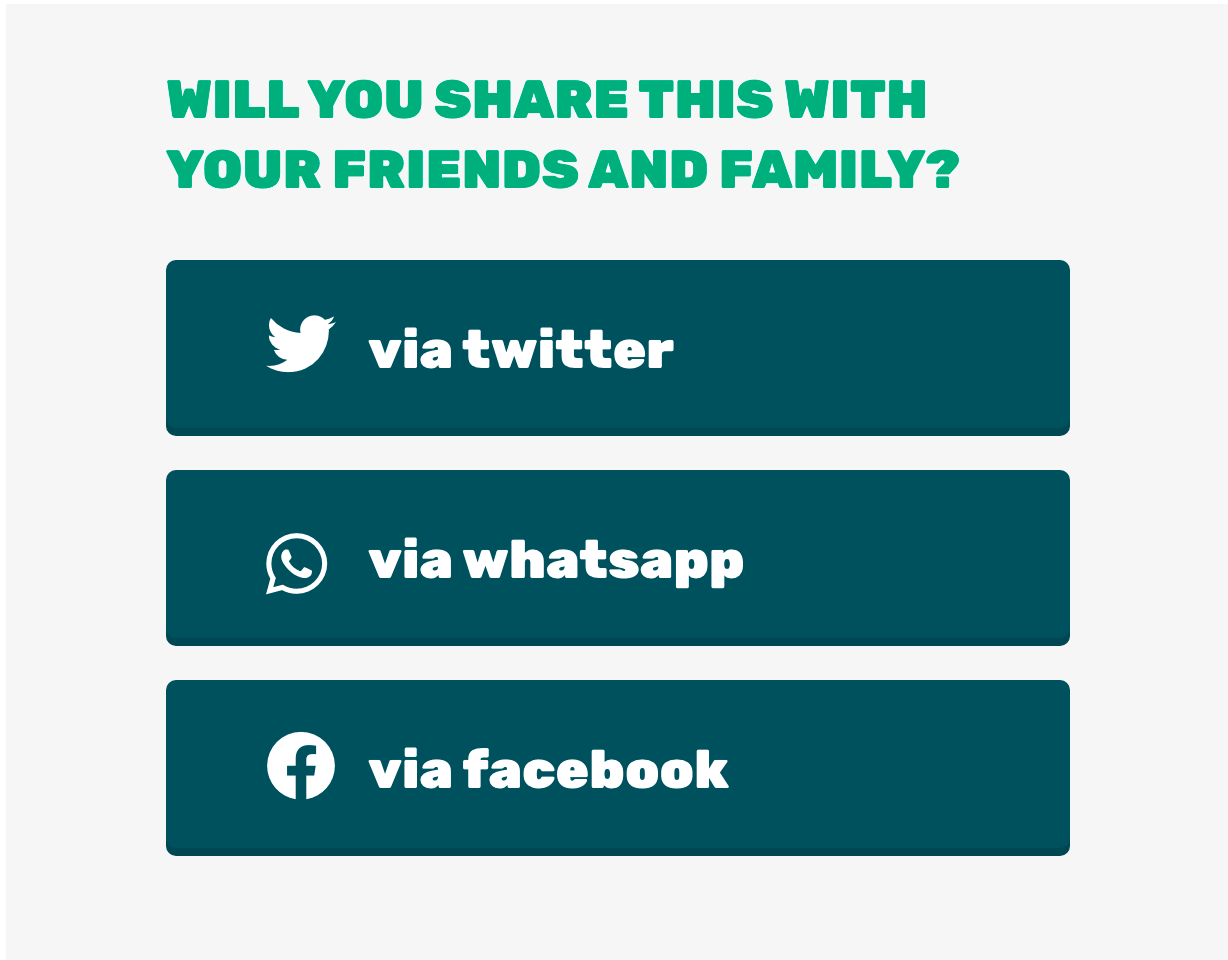 Your brand will shine
Our standard themes will be adjusted to match your brand. The theme will show your organisation's colour scheme, logo and fonts.
With Impact Stack you will get a beautiful theme for free
One standard theme, with the default layout, is included in the initial set up of an Impact Stack installation. Depending on your campaigning or fundraising needs, you can also work with us to quickly and confidently launch new, additional theme designs too, for example:
as part of an organisational rebrand,
to give a specific campaign its own look and feel,
to create actions matching the brand of a coalition you're working with,
for sub-brands of your organisation,
to create pages for affiliates with a different look.
Striking layout variations for action and donation pages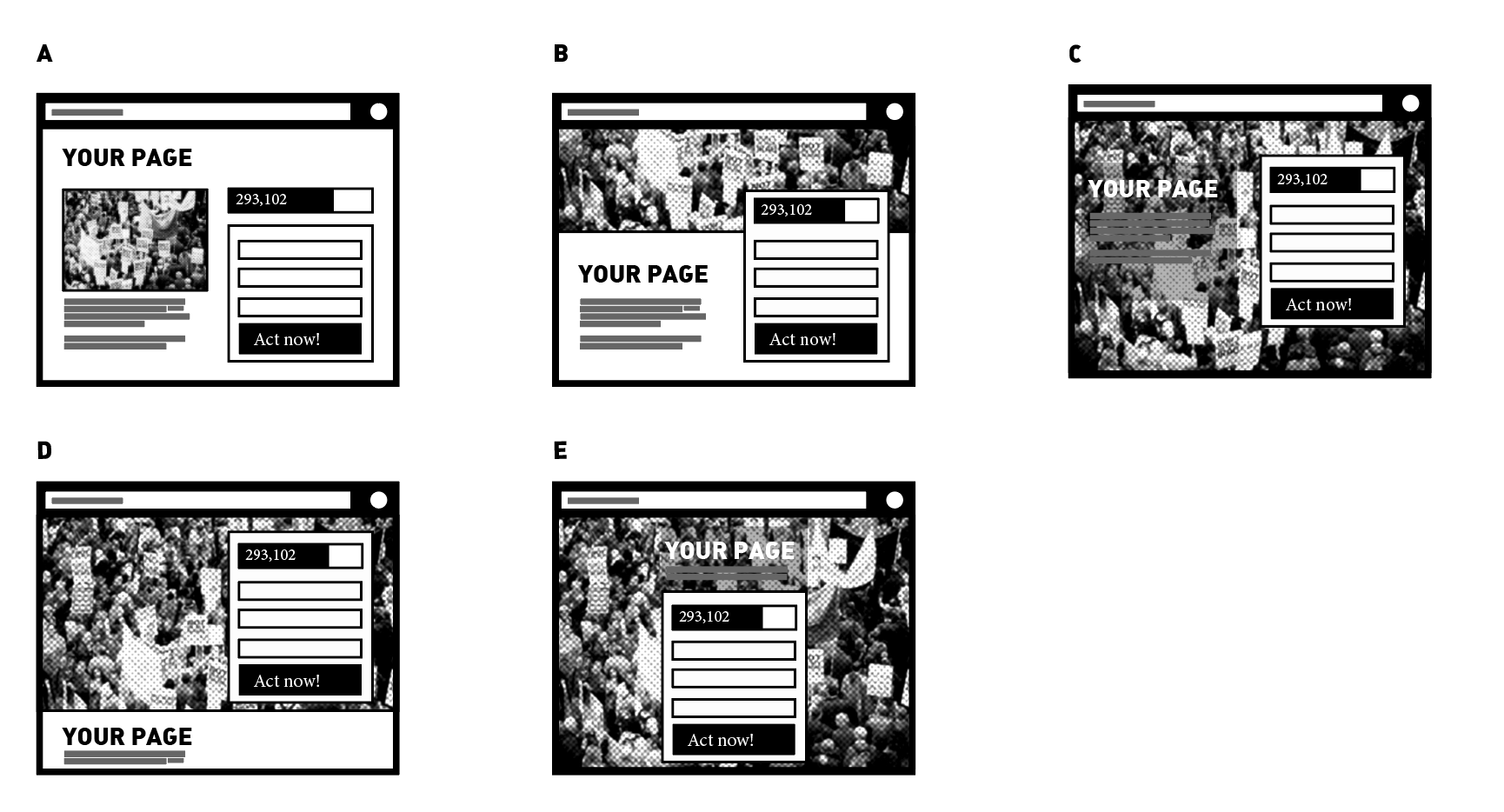 Every standard theme comes with the two-column page layout* as a default (option A in the examples below), and you can choose to add additional standard layout variations (Options B-E).
* The form on this theme on mobile can be either at the top of the page, or at the bottom.
Layout variations are part of the same theme - using the same colour scheme, logo and typography - but the placement of the elements of the page will differ. You can choose additional layout variations to use for different content types (eg one for donation pages, one for petitions) or use them flexibly to vary the look of different actions.  If it uses the same logo, colour scheme etc, it's the same theme, but you can choose which variation to use each time.
Because these layout options are highly standardised, we're able to offer them at a really affordable rate. If you want more flexibility and control to deliver a fully custom design, then see below for information on our premium fully custom themes.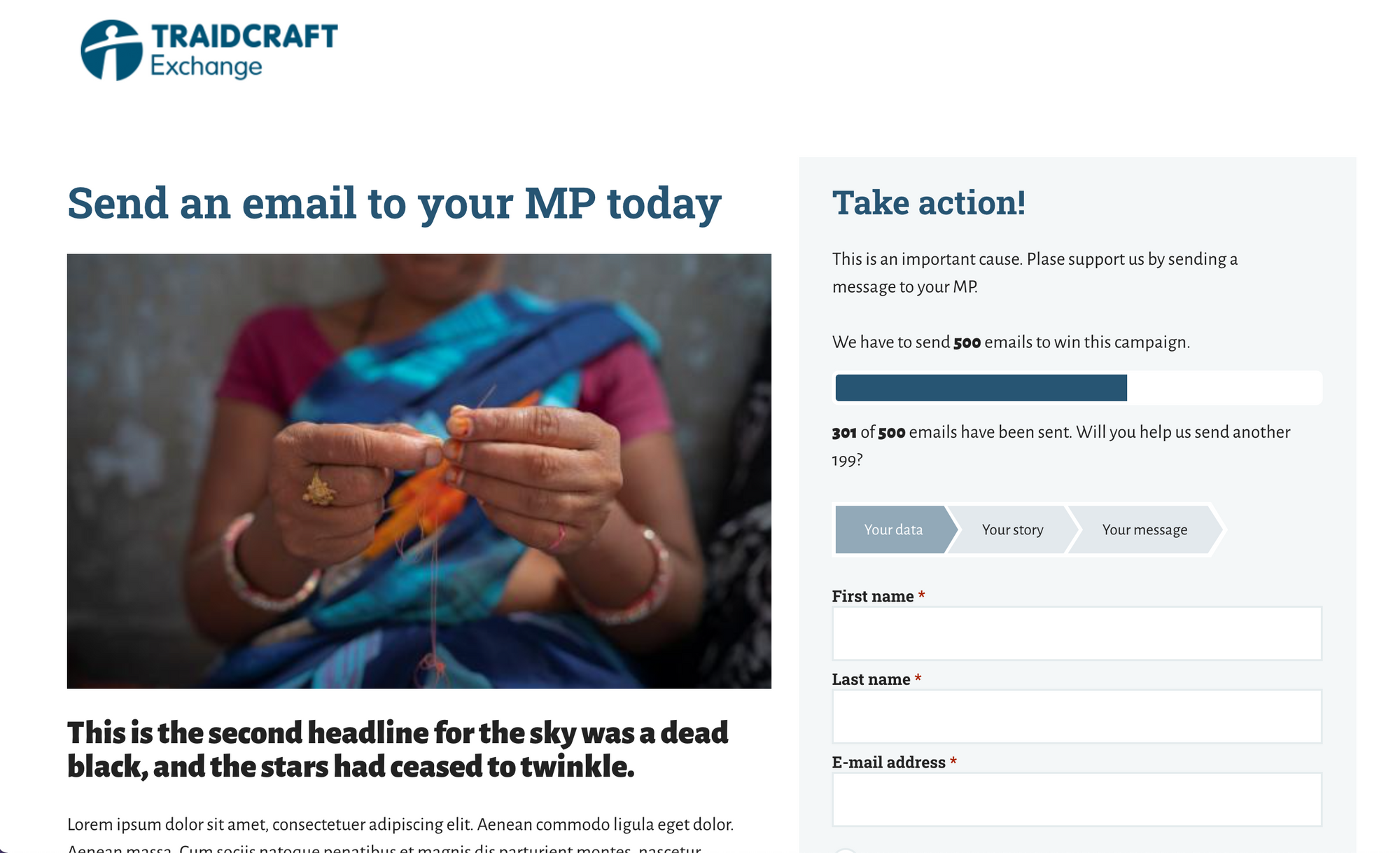 Which features are included in every theme?
All themes, including the default layout,  will come with features designed to increase the impact of your online forms. These include:
Sticky mobile buttons - where the button remains visible as people move around the page on a small screen
Sticky forms - when the form fits the screen height it will remain on the page (on desktop) even as the user scrolls through content.
Form fields optimised for usability
Usability-optimised inline form validations
Standard types of content (text, images, video)
A 'pull out quote' design to highlight text on your page
Collapsible 'read more' section for additional background information
An option for a cookie bar
See how it works in action
We would be happy to show you how it works in action. Book a demo and we can show you what's possible for your organisation.